Gabe Leclerc- President
Gabe opened his Edward Jones office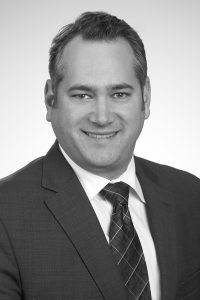 (by the RONA) in Arnprior in October 2014. He is a graduate of Ottawa University and holds the designations of CFP®, FMA and CIWM. Prior to coming to Arnprior, Gabe had over 15 years of Financial Industry experience working with a variety of financial institutions such as Royal Bank, TD Asset Management and Investors Group. He joined the Greater Arnprior Chamber of Commerce in 2017 and is a member of the board. Married with four children, Gabe enjoys spending time at his children's hockey games as both a parent and a coach. A highlight of his hockey volunteer work was accepting the 'Coach of the Year 2014/2015' award while coaching the Leitrim Hawks. Since 2014, Gabe has come to know and care for the town of Arnprior and it's residents. Through the Chamber of Commerce, he looks forward to working toward our residents and business partner's shared goals.
Christine Jarrett- Vice-President
Cathi Fairfield – Treasurer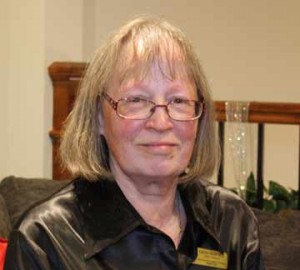 I've lived in Arnprior for most of my life. I have been a chamber member for about 20 years and a member of the executive for 16. I have worked in manufacturing for 45 years, starting on the production floor and working my way through to my present position of Cost Analyst at Pillar5 Pharma.  In my spare time I'm usually at the cottage in the summer and the hockey rink in the winter.
Julie Brown – Director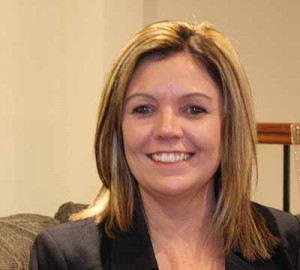 Born and raised in Arnprior, I spent 6 years in Ottawa attending Algonquin College and Ottawa University; eventually deciding to settle close to family in Arnprior. I started 12 years ago with Northern Credit Union as a part-time teller and eventually worked my way up to my current position as Branch Manager. I am a firm believer that you can attain any goal you set for yourself.
Paul Lavictoire – Director
A ten year residential real estate industry veteran and still loving it! Paul has a
long successful record of guiding local and international clients with their real estate transactions. He is devoted to serving the needs of real estate Sellers and Buyers throughout Ottawa, including the Valley and surrounding areas.
Chris Hooper – Director
Buena Grace DeJoode – Director
Search the Directory
Search
Contact the Executive
You may contact members of the Chamber Executive by calling the Chamber Office at 613-623-6817 or by email at info@gacc.ca.