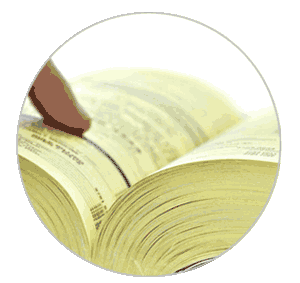 Find a Business
Arnprior and area boasts a plethora of businesses providing all types of goods and services.
What are you looking for? Find it in our business directory.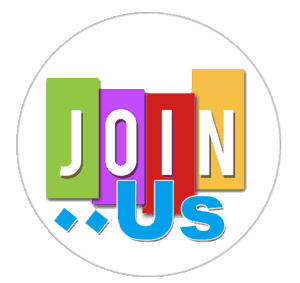 Join GACC
Joining a chamber of commerce opens doors. Doors that help your bottom line. Doors that open opportunities to build relationships. Doors that help you grow your business. Join GACC now for only $150.00 and reap the benefits!  
What's New
Arnprior School of Dance Spring Combination Session
Strategic Planning Workshop
On behalf of Arnprior Town Council, the public is invited to
participate in a Strategic Planning Workshop. The workshop is
intended to help the Town of Arnprior establish or refine its
corporate vision, as well as develop tangible and achievable
goals and priorities for period from 2020-2023.
Click on the link for more details.
https://arnprior.ca/wp-system/uploads/2019/03/Stragetic-Plan-Session.pdf