Find a Business
Arnprior and area boasts a plethora of businesses providing all types of goods and services.
What are you looking for? Find it in our business directory.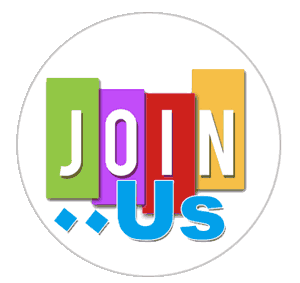 Join GACC
Joining a chamber of commerce opens doors. Doors that help your bottom line. Doors that open opportunities to build relationships. Doors that help you grow your business. Join GACC now for only $150.00 and reap the benefits!  
What's New
The Greater Arnprior Chamber of Commerce Graduation Awards were handed out on June 29th at Arnprior District High School and St. Joseph's High School in Renfrew.
The recipients were Braydon Massoud (ADHS) and Noah Fridgen & Dylan Virgin (St. Joe's).
The GACC wishes them all the best of luck with their studies this Fall.